Are corporate rates of hotel, commission free?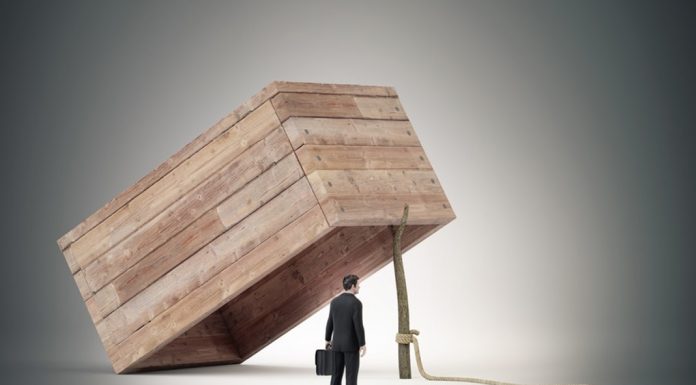 Corporates are used to getting differential rates for their business travel needs from a number of hotel chains. There is no question about the range and the quality of discounts they are offered. But the question is, how much are corporates losing while booking a room? Can corporates save more than 10% of accommodation spending without indulging themselves in bargaining?

Though hotels provide revised pricings for corporates directly, there still exists an amount which is taken for technological assistance. This is one of the biggest challenges in the hospitality and travel industry. Technology providers are gaining an upper hand over hotels rapidly. They are charging hefty commissions to facilitate the booking process.

Corporate companies receives the corporate prices from various sources,


Direct from Global Hotel Chains like Hyatt, Holiday Inn, etc.
Direct from Domestic Big Brands
Indirect from "Virtual Brands"

Indirect from "Aggregator Portals"

The prices which flow from either of the ways mentioned above involve a hidden charge of 6% to 20% which is paid by the corporate without their knowledge. These fee are towards commission charges for convenience or towards inventory distribution charges.
Corporates by joining the Hobse platform can directly save this 6 to 20% which is being paid unknowingly.
Talk to us and see hoe Hobse can help you save money !