Better technology, for Better hotel reservations!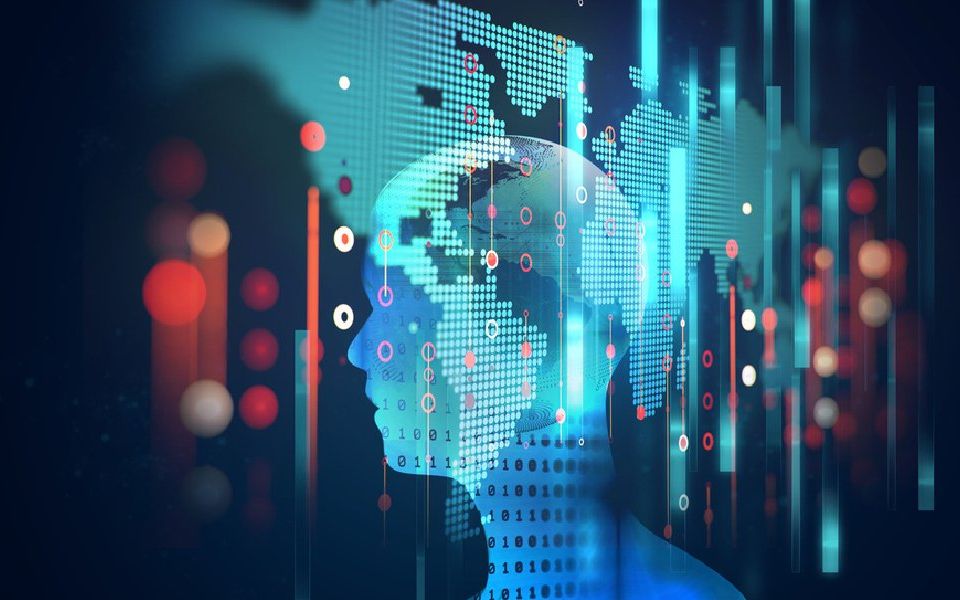 The biggest achievement for a Hotelier is seizing to a direct reservation system through their booking engines. But the question is does just having a booking portal enhances the direct reservations for hotels? Does the Booking engine stay idle in a hotelier website as a decrepit car in a pricey bungalow?

The fact of the matter today is that these booking engines are obsolete. This, by no means, is unusual. This is exactly, how the world works out with its developed structures. Technologies will change as fast as the wind and the consumers will adapt to it effortlessly.

However while hoteliers spend money in brand building and advertisements to woo in customers through their portals, the customers are now moving to other online platforms. Today the online platform helps a customer to compare prices between various properties or compare prices of the same property on various sites which leads to a discount war , where the winner is the third party online platform who make money of the customer and the hotel without owning a single brick of the property.

Hoteliers, do you have all these facilities in your booking engine? Take a deep breath and start thinking. It's a ceaseless process and expensive to keep updating technologies regularly. This is not the end , but the beginning of a new revolution for the hotelier to join in a network, which welcomes you to freedom from commission and promoting your valuable property to a potential customer directly without the involvement of any middlemen or online platforms or technology companies.


Every hotel has its own specialty and on the other side, there are potential customers looking for a corresponding property. But you were nowhere visible to them!

Talk to us at Hobse and see how you gain independence from middlemen.

Discover the Un Discovered - Gain the Independence – Book Direct – Get the Human Touch Back