The Discount Trap in Hotel Booking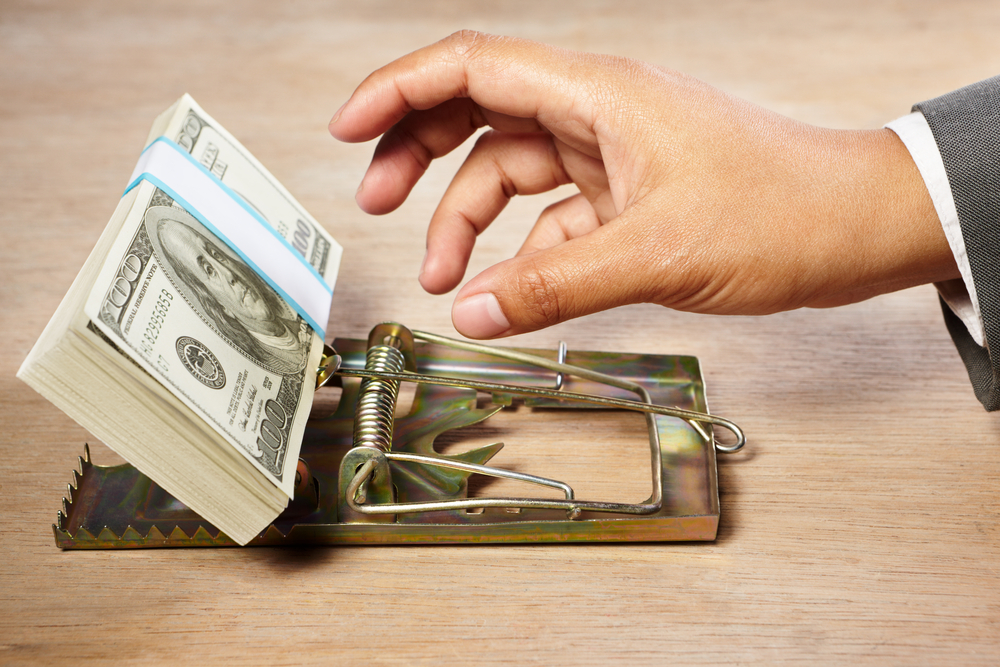 Hotel booking sites are rushing to offer deep discounts as e-commerce sites play on flash sales to lure customers. Consumers go the easy way when looking for hotels through these online websites where they see discount offers which motivate them to book rooms for their corporate and personal travels. But all these come with a Catch !
What is not mentioned or hidden from customers are :


The tariff variations

- There usually exists a clear difference in the original hotel tariff and the one displayed on these online portals which is usually inflated.
The sale bait

- Prices of hotel rooms are first magnified and then a sale price if offered which usually equals to the original price , therefore actually giving no discounts.
The false cash-back system

- The amount of cash given back at one booking cannot be used completely at once on a later date as this cash is not hitting your bank but a Wallet of a Online Travel Portal. And by the way all these Cash back have an "expiry date" and are not interchangeable between various portals.
Additional conditions applied

- The added conditions always decrease the amount of the actual discount. Sometimes which is more often than not an additional checkout amount is also added in the form of an convenience fee and all this is mentioned in a font invisible to the naked eye.
Rearrangement problems

- What happens if somebody in the portal forgot to send a message to the Hotel regarding the booking

or when hotels do not accept rates given by these online portals

- You are left High and Dry with no room ! You need to pay extra for a room

and the refund form the online portals take its own sweet time..
A study by leading travel portal shows that only 4% bookings are done online in hotel industry while, Google says the rest look for rates online and book directly at hotels, personalising their supplementary needs.
Most of the hotels are also willing to offer a negotiable and accepted price offline when contacted directly which are usually better than portal prices. These prices are not communicated through telephonic means due to trust issues and hotel policies.
What is needed to sort this issue out?
Talk To Hobse and see how direct contracts with Hotels benefit the Business Traveller