Evolution of Hotel Booking Technology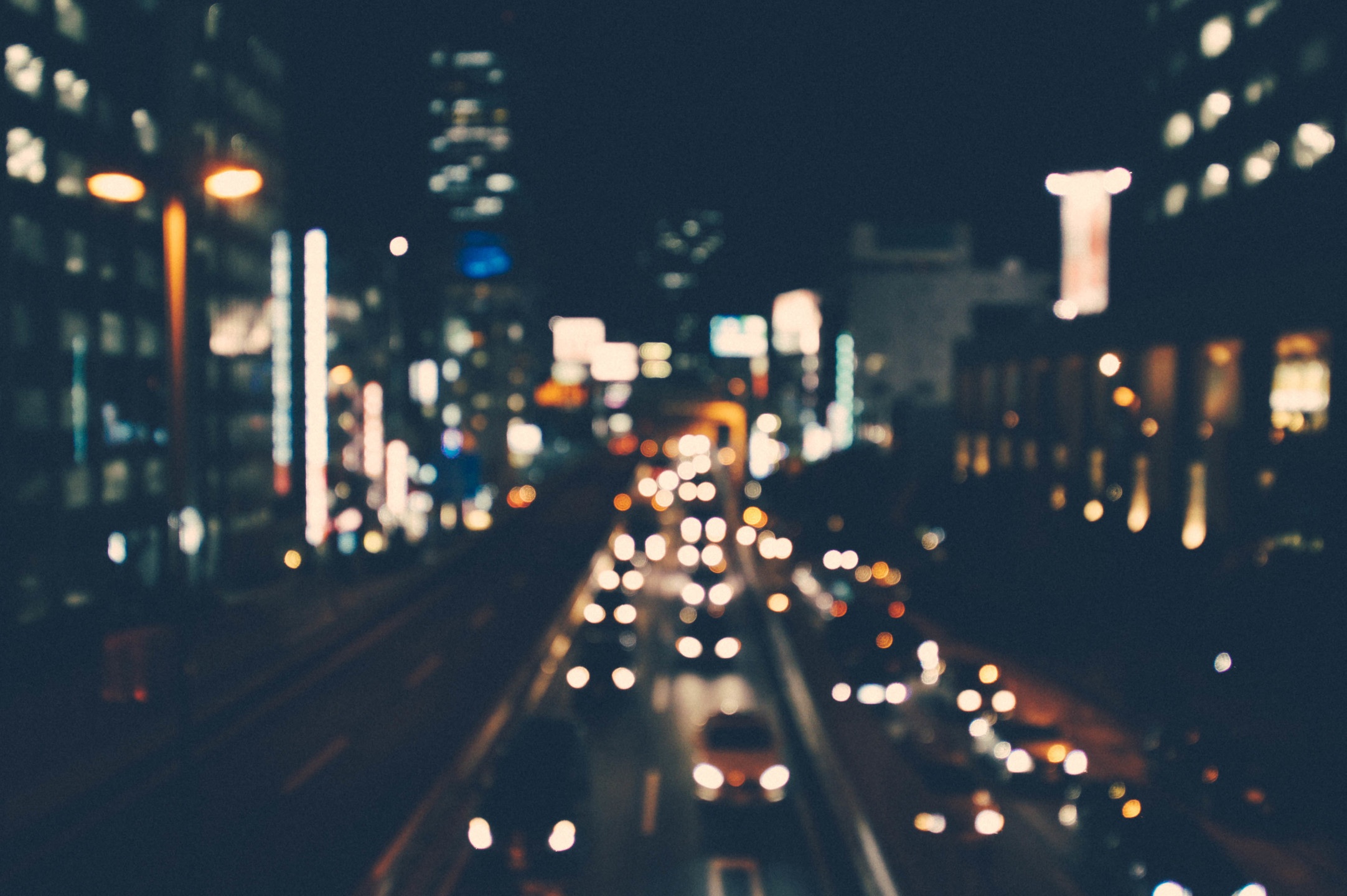 Making a hotel reservation has largely changed, affecting both hotel and guest. The days you would call a hotel to make a reservation are gone. A decade back when the internet was still at its infancy and you wanted to take that well-deserved holiday or that very important business trip– How did you get your Hotel Room Reservation? You would write to the hotel which was recommended by that friend or relative of yours who had been there a couple of years earlier, using snail mail and wait expectantly for the postman to give you a letter confirming that your reservation has been made (and if your reservation has been denied you would have to cancel the holiday) in case you had access to a telephone you could call the hotel and real people would answer
Fast forward to now, for a customer with all kinds of technology at one's fingertips, the most popular method for booking is Online either by directly contacting the Hotel of choice or through a third-party by paying a commission for each room booked. While automation makes a lot of sense, going 100 percent automated is not what the Customer wants. What the customer wants is the flexibility and ease of online booking which provides for Privacy and Personalisation, reducing dependencies on Third Party Companies and thereby providing a balance between technology and Human Touch.
Welcome to the World of Hobse - World's First
Private Engagement Platform
for end-to-end Hospitality Services where the Combination of Automation and Human Touch provides value.
Get in touch with Hobse to make sure you're getting the great value you should be.