Hotel Booking – How it has Evolved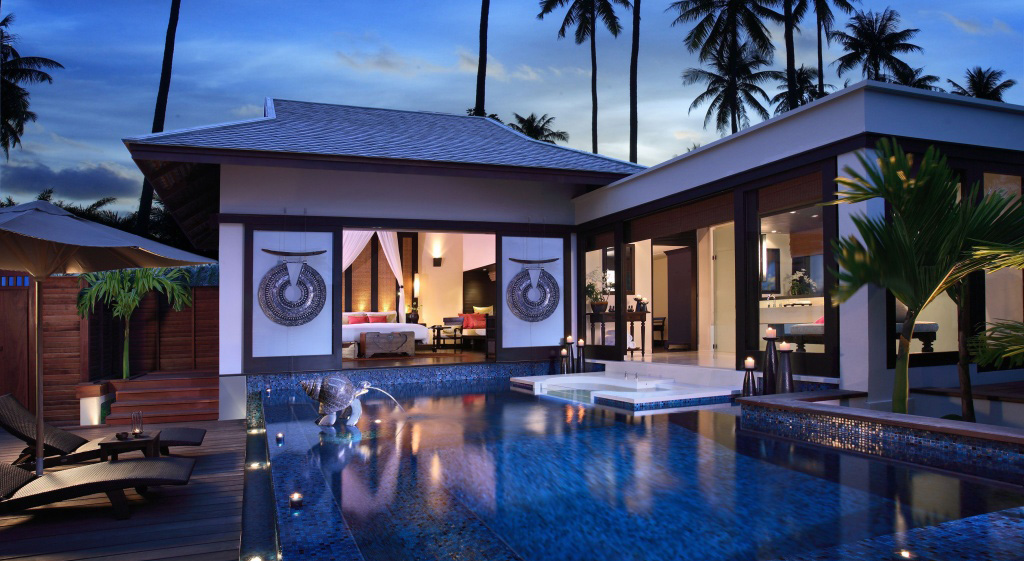 A decade back when the internet was still in its infancy and you wanted to take that well-deserved holiday or that very important business trip– How did you get your Hotel Room Reservation? You would write to the hotel which was recommended by that friend or relative of yours who had been there a couple of years earlier, using snail mail and wait expectantly for the postman to give you a letter confirming that your reservation has been made (and if your reservation has been denied you would have to cancel the holiday) in case you had access to a telephone you could call the hotel directly, or use a travel agent to make a reservation for you.
Fast forward to now the most popular method for booking is Online. You can book rooms on a computer by using online security to protect their privacy and financial information and by using several online travel agents to compare prices and facilities at different hotels. And today Hobse has revolutionized the way people Reserve their Hotel Rooms for business and leisure:
A study conducted by Travelport found that although many corporate travelers book air travel through their partner Travel Management Company (TMC), only 48% book their accommodation in this way. Instead, they look to other channels, such as Online Travel Agencies (OTAs) or book directly with the hotel. However, when travelers book hotels on their own, businesses miss out on many important benefits. These include tracking policy, compliance and cost savings, traveler security and flexible booking arrangements. This can result in travel spend going above and beyond the company's set expenditure limits, and causing difficulties in the long-term. This where World's First
Private Engagement Platform
for end-to-end Hospitality Services HOBSE helps businesses.
Hobse helps you to secure the best hotel rates for corporations. With Hobse's support, you are better equipped to effectively negotiate directly with Hotels of your choice, and ensure the best deals for your employees.
Get in touch with Hobse to make sure you're getting the great value you should be.